Elegant Fitted Midi Tube Dress with funnel cut on the left hem and a v-cut slit on the right hem. Very Classy, tube Dress. Accentuates Femininity!
A wide Black leather belt with Loops complements its look. It's got narrow string ends to tie up as desired.
Sleeves: Long Sleeves
Neckline: V neckline
Midi Stretchy Knitwear

Material
60% Cotton
30% Elastane
Care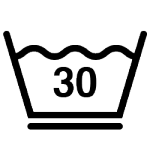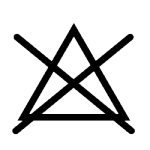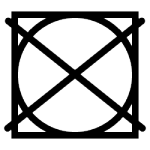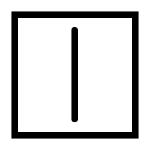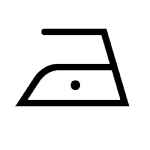 Shipping
Fast shipping
Standard Processing time of all orders is within 1-3 days. 

Delivery is made exclusively with Our Logistics Partner-DHL.
More details on Order, Shipping and Returns can be found by clicking on the Shipping Policy
Order tracking
The Tracking details for each Order is normally sent to the Customer as soon as the Order is dispatched for Shipping. Kindly leave your E-mail address at check out to enable us carry out this service effectively.
Get in touch
Do you need help with anything? Questions, concerns or suggestions? Kindly get in touch by clicking the form here