Description
Fast Shipping
Contact
Elegant mini Frayed Tweed skirt. Plaid pattern with mini length and raw hem. It is a fashion style suitable for Spring and summer seasons. It has a zipper closure at the back. It can be combined with its corresponding Tweed Top piece.
Length: Mini.46cm with size 42

Closure Type: Zipper at back
Material
Plaid woven material
Care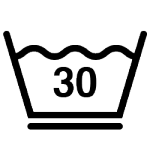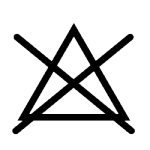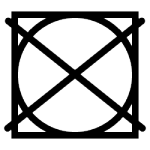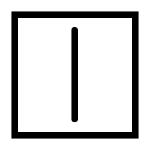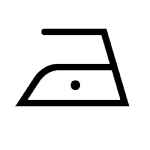 Standard Processing time of all orders is within 1-3 days. 

Delivery in Germany is made exclusively with DHL.
Delivery time within Germany usually takes a period of 3-5 days.

Delivery outside Germany and within the European Union is within three (3) to seven (7) days.
More details on Order, Shipping and Returns can be found by clicking on the Shipping Policy


Do you need help with anything? Questions, concerns or suggestions? Kindly get in touch by clicking the form here